Due to the COVID-19 pandemic, we will temporarily be operating at reduced hours, from 8am – 5pm Monday through Sunday. During this time, we will be seeing emergency patients only, and require patients to sign a waiver to receive service.
Our Office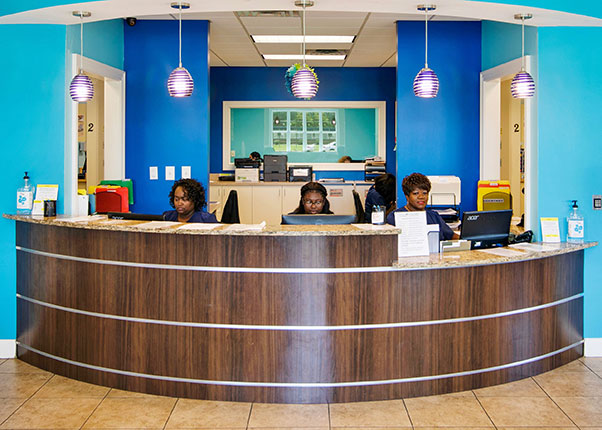 We designed our office with our patients in mind. Everything is done to make sure you have a comfortable and enjoyable visit with Day & Night Family Dental.
We have an open, bright waiting area with leather chairs. We have a "kid's corner" where your children can play and watch movies.
We also have a beautiful porch where you can sit and wait, weather permitting.
You'll receive a warm, friendly greeting, and our staff makes sure that everyone leaves with a smile!
Our Dental Clinic
We use state-of-the-art dental technology and equipment, and we have top-of-the-line dental chairs in each operatory. We do this to make sure you receive the best care in the most efficient way and that you are comfortable during all of your treatment.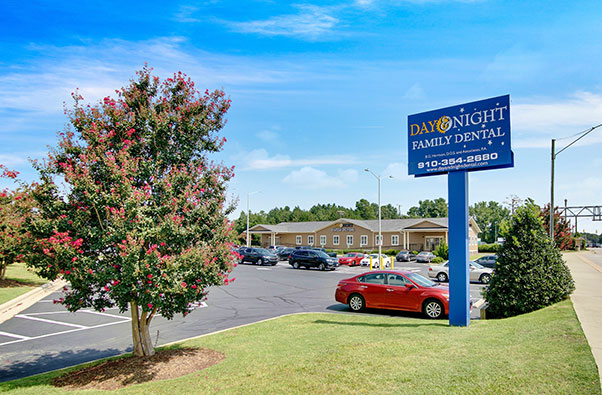 There are a lot of windows and natural light to keep our clinic bright, airy and open. You'll feel completely at ease during treatment!
Patient Information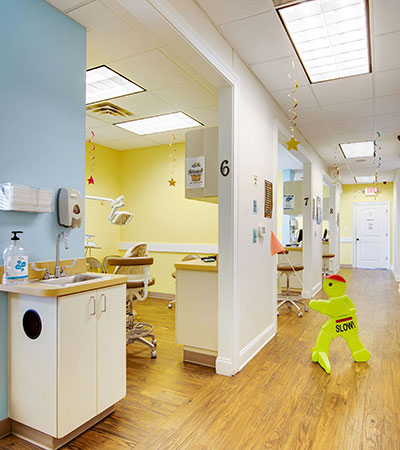 Please make sure you come at least 15 minutes early in order to fill out new patient forms.
Also, make sure that you bring the following information with you:
Valid picture ID
A list of current medical prescriptions
Medical history
Dental insurance card for the person seeking treatment
Any recent dental x-rays