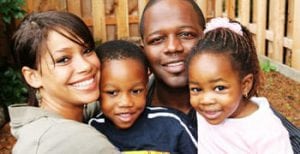 Pediatric dentists specialize in the unique dental care needs of children and adolescents.  They play a key role helping both child and parent establish a routine of care that is the foundation for a healthy young smile.  Day & Night Family Dental now offers Fayetteville and surrounding communities complete pediatric dental services.
A summary of our pediatric dental services is listed below.  Day & Night Family Dental also offers a pediatric sedation option to ensure the comfort of patient and parent.
To schedule an appointment for your child or teen, contact Day & Night Family today at 910-354-2680.
Please note: Pediatric dental services are in great demand. While we will make every effort to see pediatric dental emergencies, we ask that you schedule an appointment for regular and preventative pediatric services.
Oral Health Appointments
Age 1 dental visit
Initial dental visit for new patients
Check-Up Appointments
Dental Treatments For Special Needs Patients
Preventive Treatments
Fluoride Treatments
Sealants
Restorative Dentistry
Composite Filings
Stainless Steel Crowns
Nerve Treatments
Space Maintainers
Cosmetic Dentistry
Surgical Procedures
Extractions
Frenectomy
Soft Tissue Biopsy
Sedation Dentistry
Nitrous Oxide
Sedation
General Anesthesia