We are confident that you will find no other dentist in Fayetteville that is quite like Day & Night Family Dental.
We invite you to learn more about our team and our office, and see what sets us apart from the competition!
Quality Dentistry at Your Convenience
What Sets Us Apart
Convenient Hours That Suit Your Busy Schedule
We're open 365 days a year, with evening, weekend and holiday hours.
Emergency Dental Care Available
Dental emergencies are usually seen the same day. An appointment is not required.
One Stop for All Your Dental Care
Day & Night Family Dental is a one-stop dental clinic treating patients of all ages. Most procedures are done in-house, and we try to keep referrals to a minimum.
Flexible Scheduling for Families
A family block appointment is easy to request, and reduces how much work or school you and your family miss.
We Take Most Dental Insurance/Dental Benefit Plans
We accept most dental insurance, prepaid dental and dental discount plans. Call if you do not see your dental benefit plan listed. We are adding new dental insurance, prepaid dental plans and dental discount plans all the time.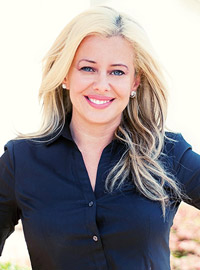 Our main goal is to bring you and your family dental health through progressive, patient-centered care at the time that works for you. 
A Variety of Payment Options
We offer wide range of payment options including cash, check, debit card, credit card. We also offer payment plan options through CareCredit®.
Dental Care That Starts with a Smile
We use modern equipment in a comfortable, welcoming setting where we treat your smile with a smile.
Highly Trained Dentists and Dental Hygienists
Our dentists and hygienists have completed advanced training to learn the most up-to-the-minute dental techniques, to give you the best dental care possible.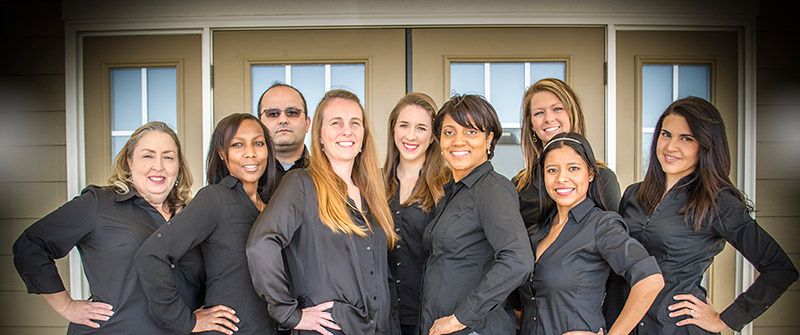 Community Partnerships
Day & Night Family Dental is committed to promoting dental health throughout Fayetteville and surrounding areas. We connect with and educate our community by participating in parades, neighborhood festivals and health fairs and school and daycare events.